Assalamualaikum ~
Hello semua.
Malam ni aku nak share produk Victoria's Secret yang aku pakai.
Weeeeeeeeee ~
1. Ultra-Moisturizing Hand and Body Cream
Sesuai di pakai oleh semua individu yang mengalami masalah kulit kering dan kasar.
Yang takde masalah ini pun boleh pakai juga. Untuk cantikkan kulit korang juga kan ? :)
Kulit akan jadi lembut dan licin.
Kalau aku, kulit tangan jadi kurang kasar gitu. cehhh..HAHA
Intensive formula is fortified with replenishing avocado and sweet almond oils, plus hydrating honey
2. Fragrance Mist - Sheer Love.
The scents sangat wangi ~
bila pakai je sure orang lain akan tegur sebab wangi ~
yehaaa ! :)
Tapi compared dengan secret charm punya fragrance mist, secret charm lagi wangi.
Tapi don't worry, scents untuk kedua2 perfume ni soft je.
Refreshing formula is infused with conditioning Aloe Vera and calming chamomile.
Yang paling best kandungan produk ni dari bahan semulajadi lah senang cakap.
te-heee ~
aku nak beli lagi secret charm punya perfume ! HAHA..
Nah ni pic untuk secret charm punya perfume.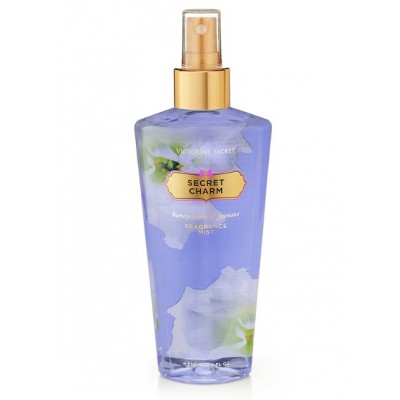 Kalau nak usha produk ni sila klik
SINI
Oh btw, yang ni aku beli dari colleague aku..beli kat Canada.
RM35 only.
affordable la kan ? :)
Tapi kalau kat sini korang boleh cari kat PAVILION.
KLIA pun ada juga. Kalau tak silaplah :)
Average price = RM50++
credit : google
Orait. itu saja aku nak share kali ni.
Bye !
---
♥ Thanks for reading and comments ♥
---